K-12
Education in the USA is available for students K-12 without reporting immigration status.
CADENA suggestions for students K-12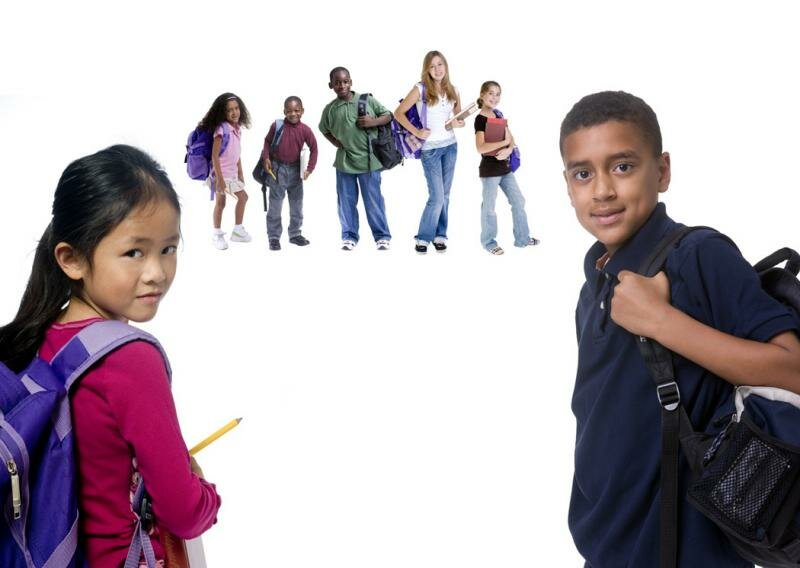 Take Advanced Placement classes

Participate actively in community service activities and keep a log of achievements.

Build a résumé.

Participate in extra-curricular activities that have academic impact (tutoring younger students, participating in science clubs, debate clubs, robotics etc).

Have good moral character (no troubles with the law).

Participate in sports.
About Advanced Placement Classes:
For the students taking AP classes, there is a test at the end of the year which has a charge of approximately $70. Some High Schools have policies were the expense of the test is partially cover. Please check with your High School for the policies regarding this test.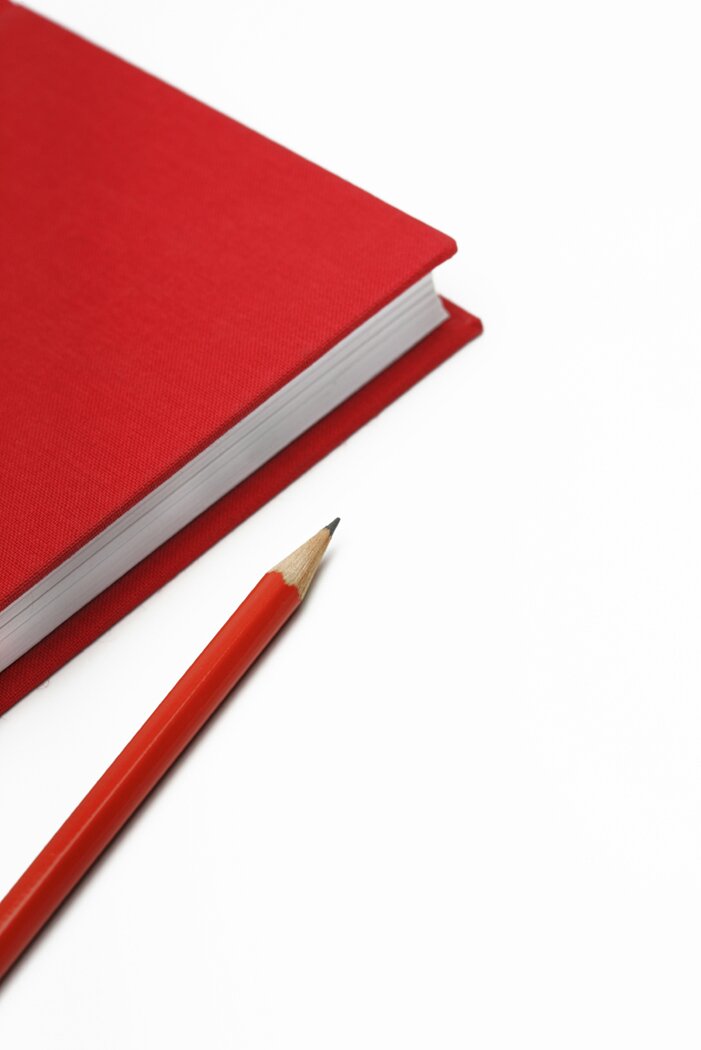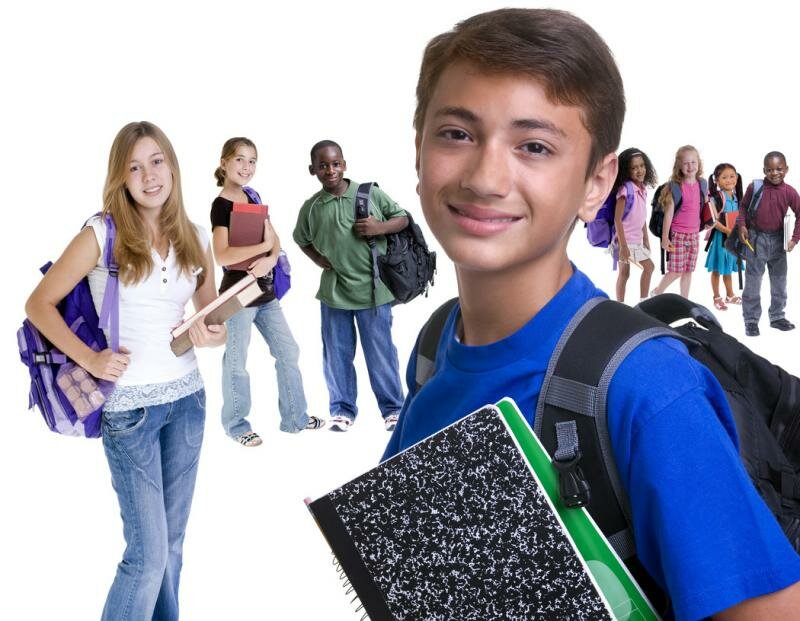 Colleges will usually grant credit for the college course if the material covered corresponds to a college credit and if your test score was high enough. There is also "concurrent credit" for this classes. This is through and agreement with a community college or university.
As an example, a senior high school English course would cover the college's English 101 material. The high school teacher is certified by the college. Thus, at the end of the school year, the student receives credit from the high school for high school English and the college awards college credit for English 101. However, for concurrent credit, the college charges a tuition (see below*). Prop 300 has had a big impact on this if a student wants to take more than 6 credit hours but usualy students do not take more than 6 college credit hours.
---
IMPORTANT:
MALE UNDOCUMENTED INDIVIDUALS ARE REQUIRED TO SIGN FOR SELECTIVE SERVICE SYSTEM.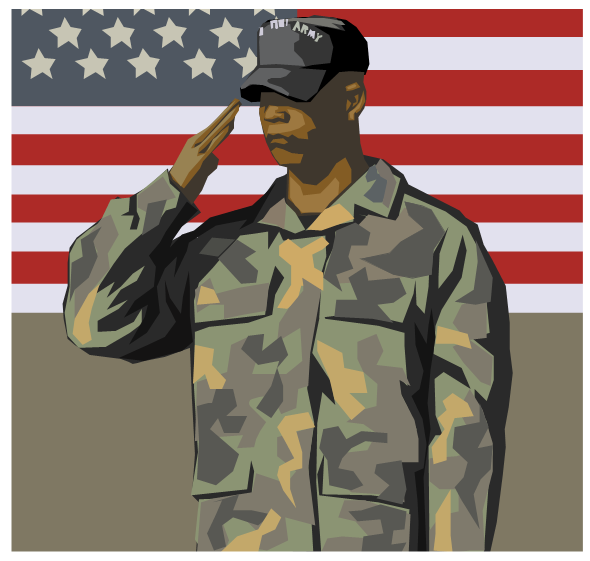 What is Selective Service Registration?
Registration is the process by which the US government collects names and addresses of men age 18 through 25 to use in case a national emergency requires rapid expansion of the Armed Forces.
THE SELECTIVE SERVICE IT IS NOT A DRAFT. IT WILL BE ACTIVATED ONLY IN CASE OF A NATIONAL EMERGENCY.
FOR MORE INFORMATION GO TO:
http://www.army.com/enlist/sss.html

---
After High School Resources:
Technical Schools
Maricopa Skill Center.
1245 E Buckeye
Phoenix, Arizona 85034
Maricopa Skill Center has over 18 programs available.
Community Colleges:
The new law does not prevent anyone from enrolling in the Maricopa Community Colleges. However to comply with Prop.300 all colleges in the state charge out the state tuition for undocumented students.
On March 2007 the Maricopa Community Colleges District voted to charge triple tuition to out of state students to 317 per credit hour.
Continue exploring the possibility to pay for one of two classes or to seek on line education on accredited schools in other community colleges or universities.
Do not dismiss skill centers which will provide a easy and quick to monetize option.
Note: Some Community Colleges Admission's Personnel has been not providing adequate information to undocumented students even when registering as out of state students. If you encounter a situation where the Admission Personnel is not helping you, please contact us at to report the incident with the appropriate authorities.
Undocumented students have the RIGHT to register as out of state students and continue their education even one or two classes at a time.
______________________________________________
Arizona State University
Arizona state law does not prohibit the admission of a person "without lawful immigration status" to ASU.
Students without lawful immigration status must meet the same admission standards to be admitted to ASU as all other applicants. They must also maintain the same academic standards for retention and graduation.
The Proposition 300 does not impact whether a student can be admitted to the university, but rather impacts whether a student pays in-state or out-of-state tuition and is eligible to receive financial aid funded in whole or in part by state monies.
"ASU remains committed to admitting and enrolling all qualified students as well as helping them to achieve their academic goals".
Students without proof of "lawful immigration status" are able to seek out private scholarship funding. Each private donor determines their criteria for eligibility of award.
Scholarships.
http://students.asu.edu/node/1273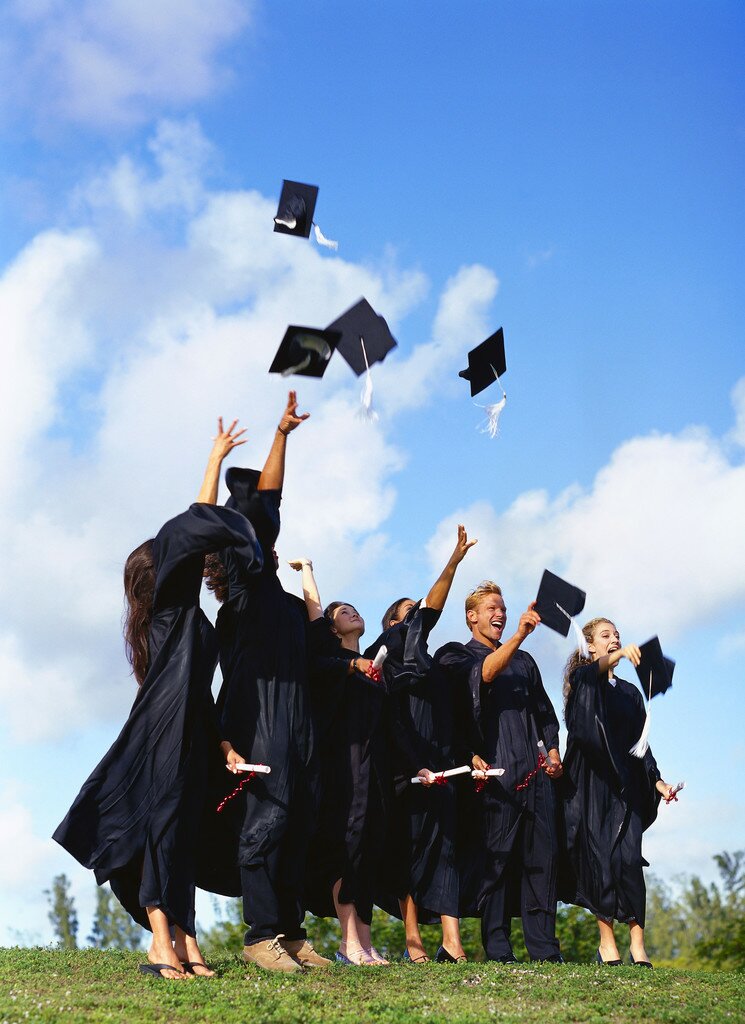 Private Scholarships for undocumented students
DREAM Scholarship Fund

http://www.dreamscholarshipfund.com/
Resources for Scholarship Seekers
www.fastweb.com

Look for the requirements of each scholarship. You may find some that would not required ss#.
MALDEF
Mexican American Legal Defense Fundhttp://www.maldef.org/pdf/Scholarships_072003.pdf

Newman Center Loving Neighbor Scholarship
Five scholarships in the amount of $500, will be awarded to cover the cost of books and fees for the fall semester.
Current and incoming ASU students who qualify are invited to apply.
http://www.newman-asu.org/students/loving-neighbor-scholarship/

Adult Education in Spanish
The Mexican Government offers a web-site with free or low cost internet resources for persons seeking certificates of instruction for the levels: Primaria, Secondaria and Preparatoria. This agency issues certificates by Mexican SEP once courses are completed.
This initiative is in conjunction with the University of Arizona.
www.educamexus.org

1-800-926-2444
CONAHEC
University of Arizona
USA Bld. Room 210300
Tucson, AZ 85721-0300,USA
(520) 626-4392
Immigration Guide for Young Immigrants
A very comprehensive guide on various immigration issues, from "Know Your Rigths" to the legalization process and citizenship.
A valuable document to print and file for immigrant youth and their advocates.
http://ilrc.org/resources/sijs/Youth_Handbook_English.pdf

This document is produced by The Immigrant Legal Resource Center.
The Immigrant Legal Resource Center (ILRC) is a nonprofit organization in San Francisco that provides trainings, materials and advocacy to advance immigrant rights. The ILRC works with immigrants and citizens to make critical legal assistance and social services accessible to all, regardless of income, and to build a society that values diversity and respects the dignity and rights of all people.
www.ilrc.org.