DREAMers as Business Owners
New Economic Trend
Click here for a New Times article
______
Angelica Hernandez,
AZ DREAMer
One of AZ Wonder Women of 2011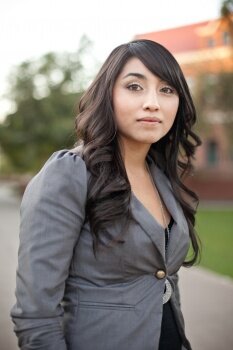 Read the article here
Opinion Piece in Support of the DREAM Act
By The Arizona Republic/ Click here
College Board Supports the DREAM Act
Read the article from USA Today. Click here.
Letter from Microsoft Corp. to Senators Durbin and Lugar in Support of the DREAM Act and the students
Click here
Radio piece by Marcos Najera on KJZZ, the NPR radio station, on the undocumented students and teachers who help and care.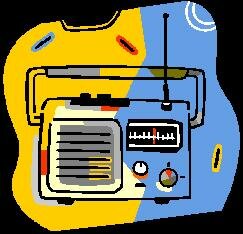 Click the link below
http://www.kjzz.org/news/arizona/archives/200809/immigrantsafezone
Special article from the Arizona Republic by Richard Ruelas.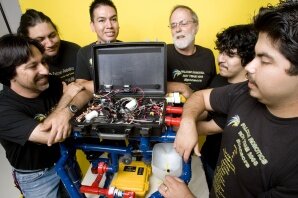 From left to right: Fredi, Luis , Oscar , Dr. Cameron, Christian and Lorenzo
Click here for the article.
---
Dr. Alfredo Quinones from the fields to the operating room.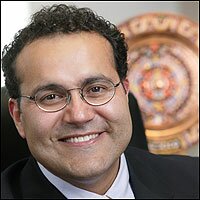 Cick here for the link to the NYT article
What could be the potential of an undocumented immigrant that is willing to study hard.
Find out on this Nova video about Dr. Q.
NOVA
---
VIDEO... A Dream Deferred
Great posting on You-tube on the need for this legislation and the young lives affected by the current immigation laws.
Click here for the link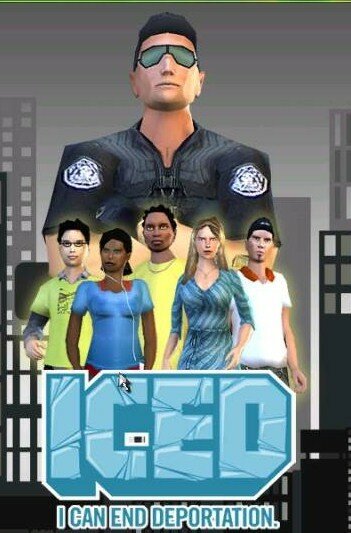 I Can End Deportation!!!
Play the Game, and Test your Knowlegde About Immigration.
Share with friends!
click here for the link